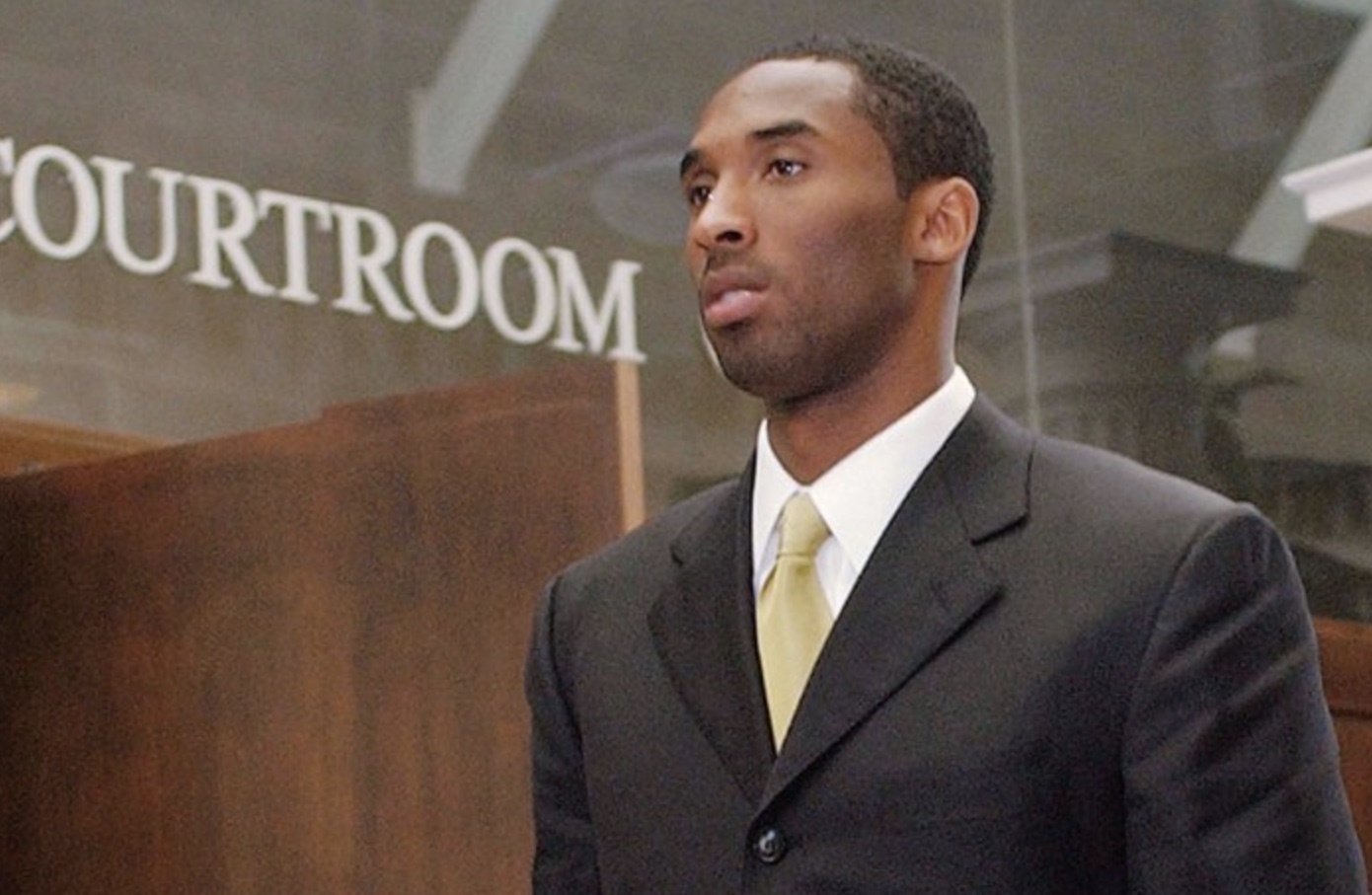 As we sat down to dinner last night, my son said, "Look. Kobe died."
I looked at the phone screen. My first thought was: he was so young and oh my gosh his daughter. My next thought was: the rape.
I have never stopped thinking about the night Kobe raped a 19-year-old woman while she was working at his hotel. Read more
https://blog.penelopetrunk.com/cdn/kobe-bryant-courtroom.jpg
Penelope Trunk
http://blog.penelopetrunk.com/cdn/home/pt-logo.png
Penelope Trunk
2020-01-28 01:32:31
2020-01-28 03:05:37
Kobe Bryant confessed to rape. That's part of his story.